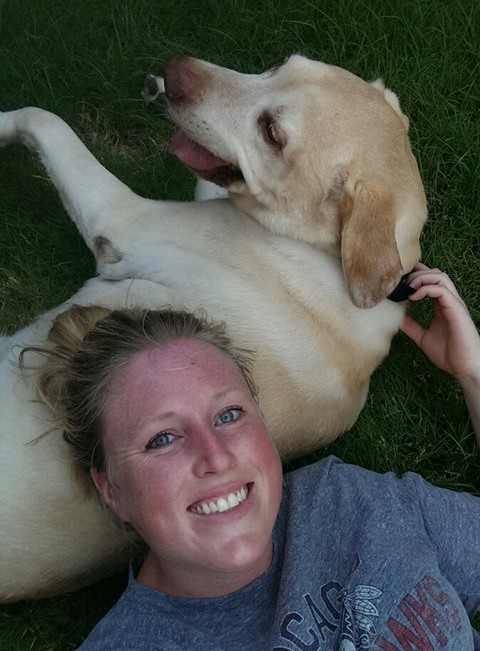 Heather Wallace
Owner, Lucky Me Pet Care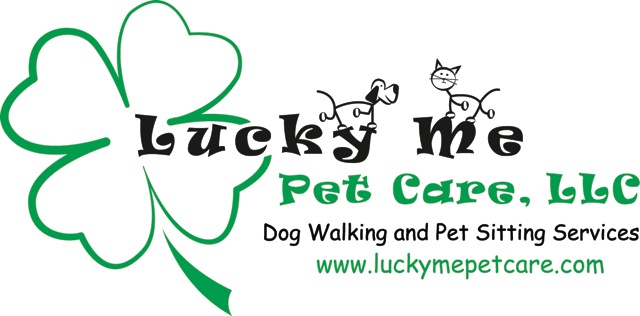 Our client spotlight this month is Heather Wallace of Lucky Me Pet Care in Phoenix.  Heather is a smart entrepreneur that has, in a relatively short amount of time, built a thriving and growing pet service business serving the Phoenix metropolitan area.  Lucky Me Pet Care consistently exceeds their clients expectations with superlative pet care.   We are truly proud to have Heather as a Better Walker client.
Tell the story of what inspired you to start your own business? 
I started Lucky Me Pet Care by accident.  I was a teacher for six years and on the side I fostered and volunteered for the county shelter.  I loved caring for these helpless animals and finding them wonderful homes.  I decided to take a year off from teaching and try something new, so I worked for a no-kill rescue group and started pet sitting on the side.  Before you know it I was dog walking and pet sitting around the clock!
.
What have been the most surprising challenges you have faced in your business? 
This business is based on pet care but it involves so much more!  We've had pipes burst and flood homes while the owners were away so we're dealing with plumbers, insurance companies, and a mop!  One time the owners left in the morning and we walked in during our afternoon visit and the house had been robbed so we had to help take inventory, work with the police department, and more.  Another time the pool company wasn't properly managing the pool chemicals and we ended up having to take pool samples in to a pool store and try to correct it ourselves.  These are some of the extra challenges we face daily; anticipating something else that might go on that the owners may need our help with.
What brings you the most joy in your business? 
Many of our clients haven't been able to travel or enjoy any freedom because they don't feel like they have anyone to care for their "kids." It is a wonderful feeling when they finally start traveling and enjoying their lives because they trust us to make sure everyone is healthy and safe.
What do you envision as the future of your company? 
I have always hoped to grow as a company and expand as long as we can continue to provide excellent care.  If we start feeling overwhelmed, then we'll stop taking new clients.  It is so important that we maintain the highest expectations for our sitters and ourselves.
What has been the greatest benefit of using Better Walker to manage your business?
Better Walker has made our business run so much for efficiently and frankly, it saved me from a mental breakdown.  I used to wake up in cold sweats wondering if I forgot to schedule a visit or whether a sitter went to see a dog.  Now all visits are easily visible to sitters, clients and management 24/7.  Billing used to take me about 24 hours per month and now it takes about 30 minutes per month.  We used to go through a constant stream of paper instructions and confusion because clients would update their directions on a napkin or a sticky note at the house and we had no record of it in the office; now they just log in and update online. I am definitely not a technology person but Brian is available to help all the time, even when it's my error and not anyone else's!  My only regret is waiting so long to sign up.
Click here to learn more about Lucky Me Pet Care