Invoices Created by Staff's Activity
We all know that what is scheduled on Monday isn't always what happens on Friday.
As your schedule changes no need to go and change invoices as well.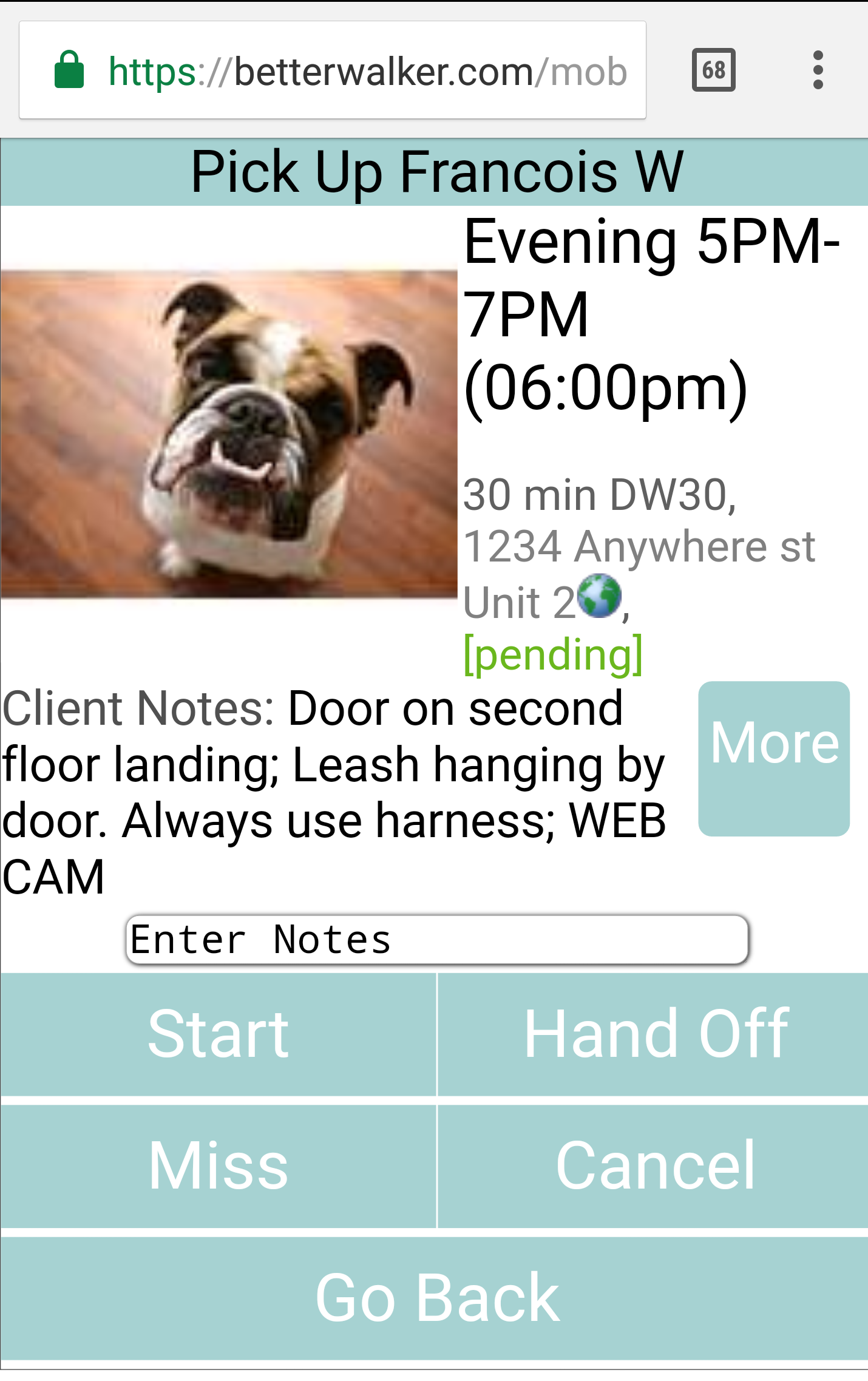 Services Reflect All of Your Pricing Rules
As your staff completes services, Better Walker invoices them automatically based on your pricing rules.
No need to create additional services for weekend, holiday or early and late charges.
If your staff completes a walk at 8am and you charge extra for early walks, Better walker will recognize this, and invoices accordingly.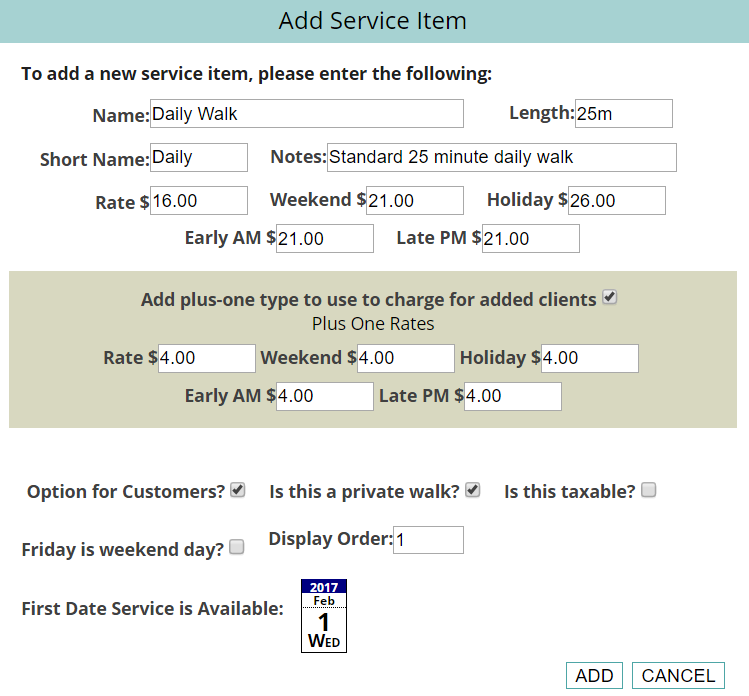 Flexible Billing Cycles
Set your billing cycle for weekly, bi-weekly, monthly or flexible to match the way your business operates,
no need to create a separate invoice every time you book a service.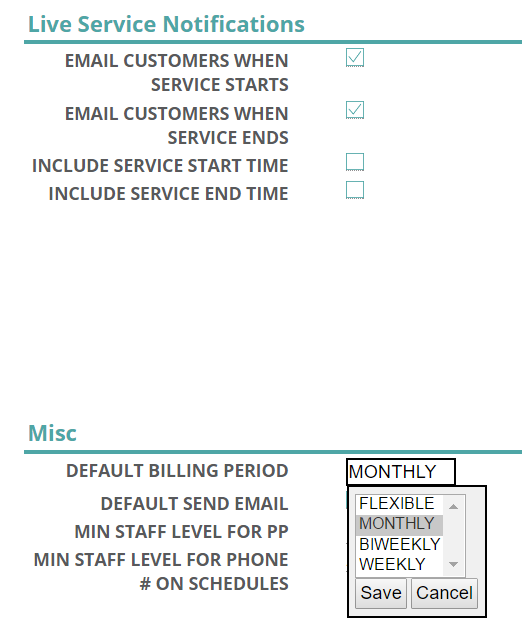 Smart Invoices
Invoices automatically reflect not only the services for the billing cycle,
but any outstanding balance, credit or payment as well, giving your clients the true amount owed.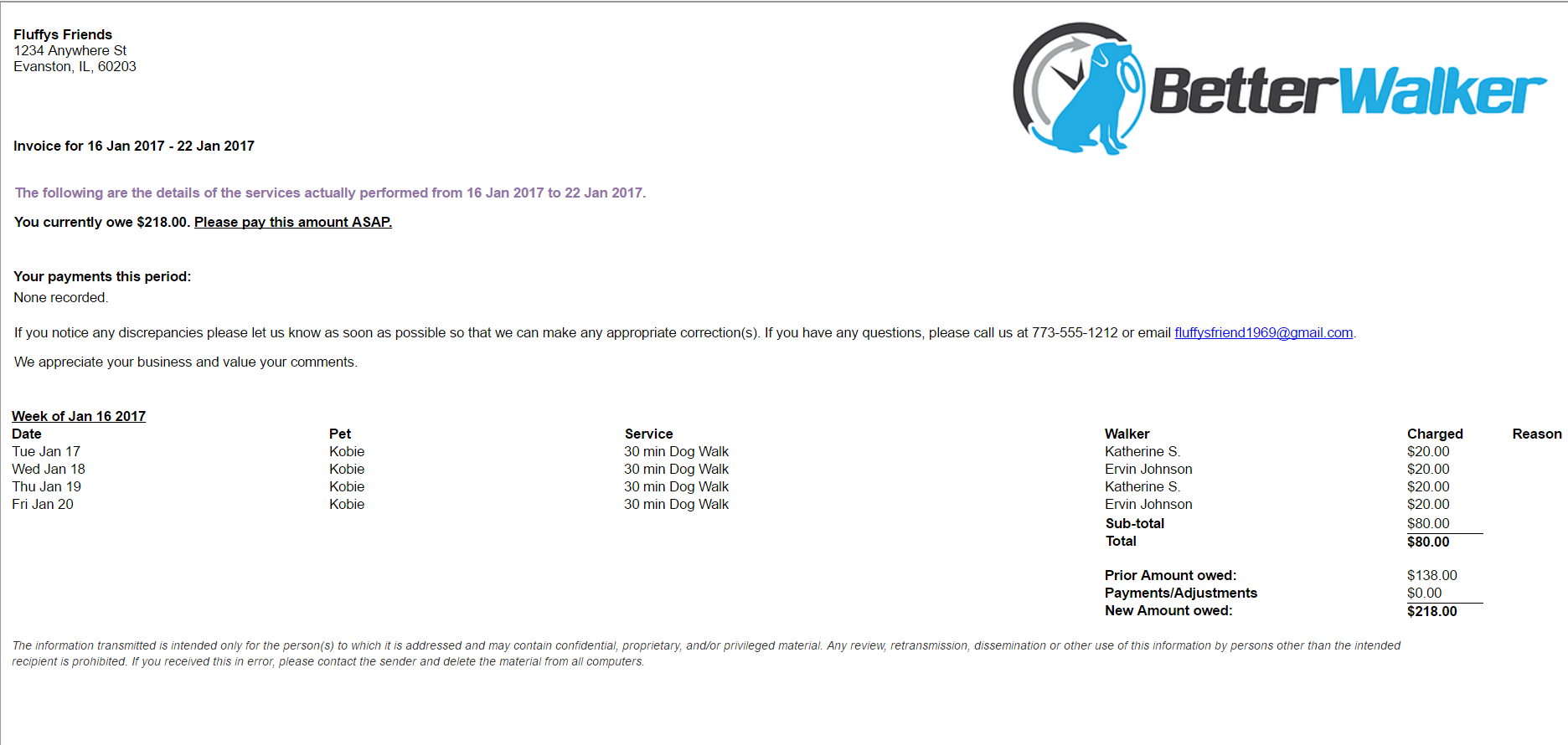 Bulk Invoicing
Send individual invoices to clients or to all of your clients at once, saving valuable admin time.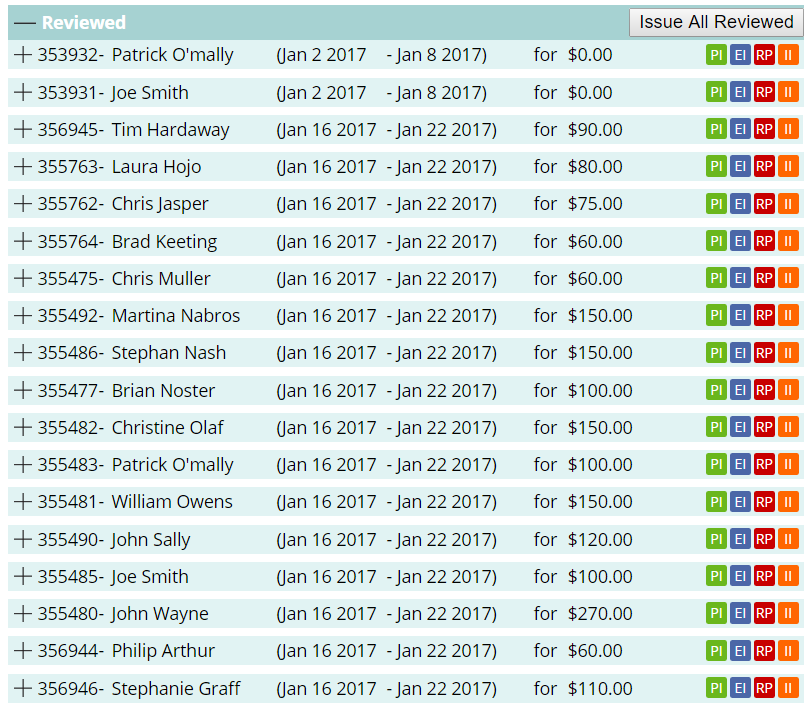 Get Paid
Clients can make payments through their client portal or you can initiate payments on their behalf.
You have the flexibility to either charge for services that have been rendered or pre- charge for services scheduled in the future.