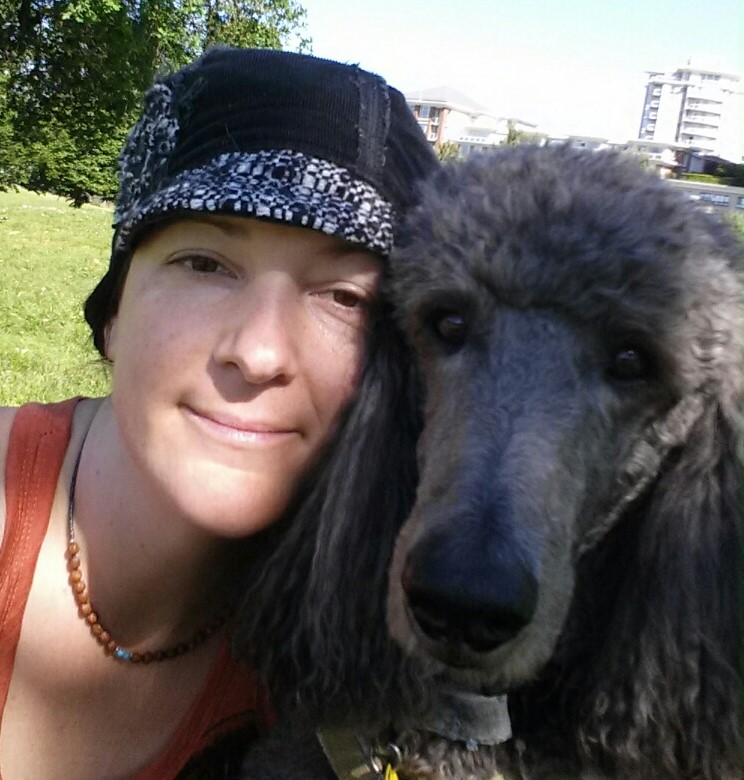 Jana Shishkin
Owner, Dogz N The Hood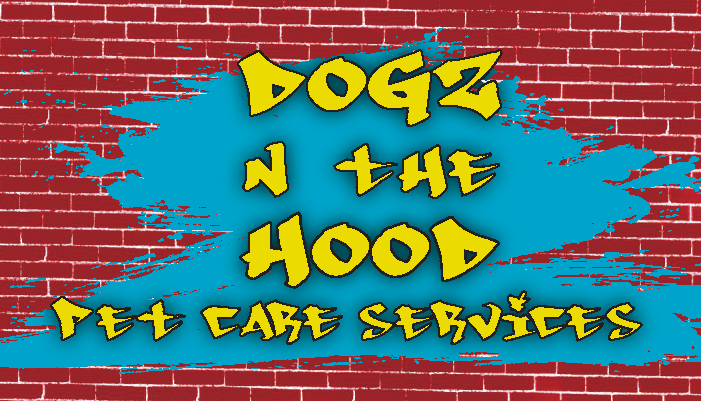 Our client spotlight this week is Jana Shishkin of Dogz N The Hood in Vancouver BC. Jana is the driving force behind a company that has a deep passion for the care of animals especially those with special needs.  Dogz N The Hood lives up to it's mission to,… give pet owners peace of mind… everyday.  We are truly proud to have Jana as a Better Walker client.
Tell the story of what inspired you to start your own business? 
Dogz N The Hood was created out of a desire to be part of a community of animal loving Vancouverites who could benefit from my years of animal care giving experience and expertise.  Meeting people who were in need of unique services for their beloved furry family members that were not able to be accommodated by larger pet care companies, drove me to create a business where these needs could be met.
What have been the most surprising challenges you have faced in your business? 
The pet care business is ever changing daily as far as scheduling is concerned, and there are definite ebbs and flows that require a fluctuation in the amount of staff required from week to week.  Finding people who have the accredited skills and have been trained with each dog is very time consuming and an on-going hurdle
What brings you the most joy in your business? 
Being able to see the growth and confidence in some of our more special needs dogs always warms my heart to no end. Knowing that we are providing our clients with peace of mind whenever their friend is in our care is an honor I wear proudly.
What do you envision as the future of your company? 
Dogz N The Hood plans on leading the way in educating the public on proper dog walking standards and practices, as well as growing to serve more of Vancouver and surrounding areas.
What has been the greatest benefit of using Better Walker to manage your business?
Better Walker has saved my sanity.  I was getting phone calls,  texts, and emails from clients inquiring about availability and it caused me great stress to try and make sure no one got missed.  With Better Walker the responsibility lies on the client to ensure proper request of dates and times, and I can rest happy knowing no one who submitted a request has been overlooked or lost in the daily grind of all we do!!!  My clients are super impressed with the professionalism of the site and how easy it is for them to access their accounts and request visits!
Click here to learn more about Dogz N The Hood