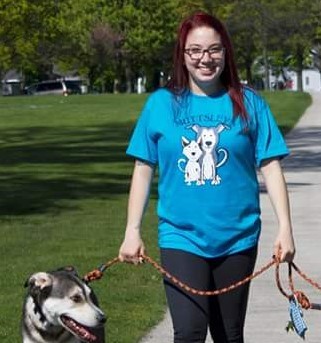 Jacki Dobbs
Owner, Muttsly's Pet Services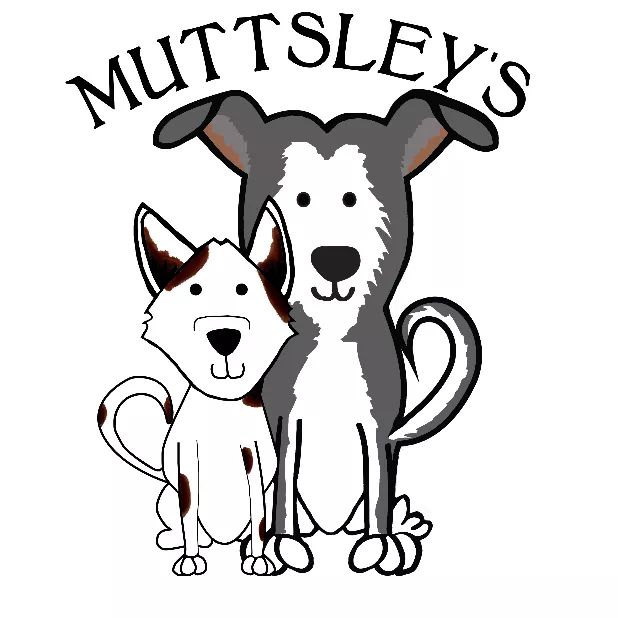 Our client spotlight this month is Jackie Dobbs of Muttsley's Pet Services in Lombard Illinois.  Jackie is a smart business woman who has recently taken the big step of incorporating and taking her business to the next level.  The people of Lombard are lucky to have her caring for their beloved furry family members and we are proud to have her as a client.
Tell the story of what inspired you to start your own business? 
I had been walking and sitting for a long time by myself, so putting it under a business was a no brainer! I loved the thought of being in charge of social media and advertising. Everything for the pups!
What have been the most surprising challenges you have faced in your business? 
The most surprising challenge I have faced was to realize that having ups and downs is just part of having a business. We have had really good months most of the time, but we had one bad month and that was discouraging me. A senior business owner reminded me, that's just how small businesses can be.
What brings you the most joy in your business? 
I get the most joy from seeing really happy dogs and owners. The owners are so happy with their care, and the dogs enjoy the company and exercise. Seeing me, the dog, and the owner work together on training and seeing results, really makes my day.
What do you envision as the future of your company? 
I would love to be able to run Muttsleys here in Illinois with a couple of employees, and where I plan on moving in the future, with just me. In some years of course!
What has been the greatest benefit of using Better Walker to manage your business?
Better Walker is SUCH a lifesaver for staying organized. If I scheduled a walk two weeks ago for tomorrow night, it will show me, and I am so thankful that!