Starting or growing a dog walking or pet sitting business? Better Walker recommends dog*tec for education.


The dog*tec Dog Walking Academy
The most widely-respected and comprehensive professional course for dog walkers, the Dog Walking Academy sets new and experienced walkers up for maximum success. The program covers canine learning theory, body language, aggression, basic training, walk management, canine first aid and emergency planning, screening and group composition, and best business practices including client interviewing and management, setting rates and policies, and marketing. Learn how to get started or trouble shoot current walking, dog behavior, or business challenges. Whatever your experience level, a professional education in your field sets you and your business apart from the competition.
dog*tec Business Support Consulting
Need a little help starting, running, or growing your business? The friendly consulting team at dog*tec provides private one-on-one support to create a career or business pathway, solve problems, or reach your financial goals. Get help with set up, rates and policies, marketing, client issues, or anything else on your business plate.
More info at dogtec.org
Looking for a quality merchant provider to integrate with Better Walker? We recommend Novera Payment Solutions.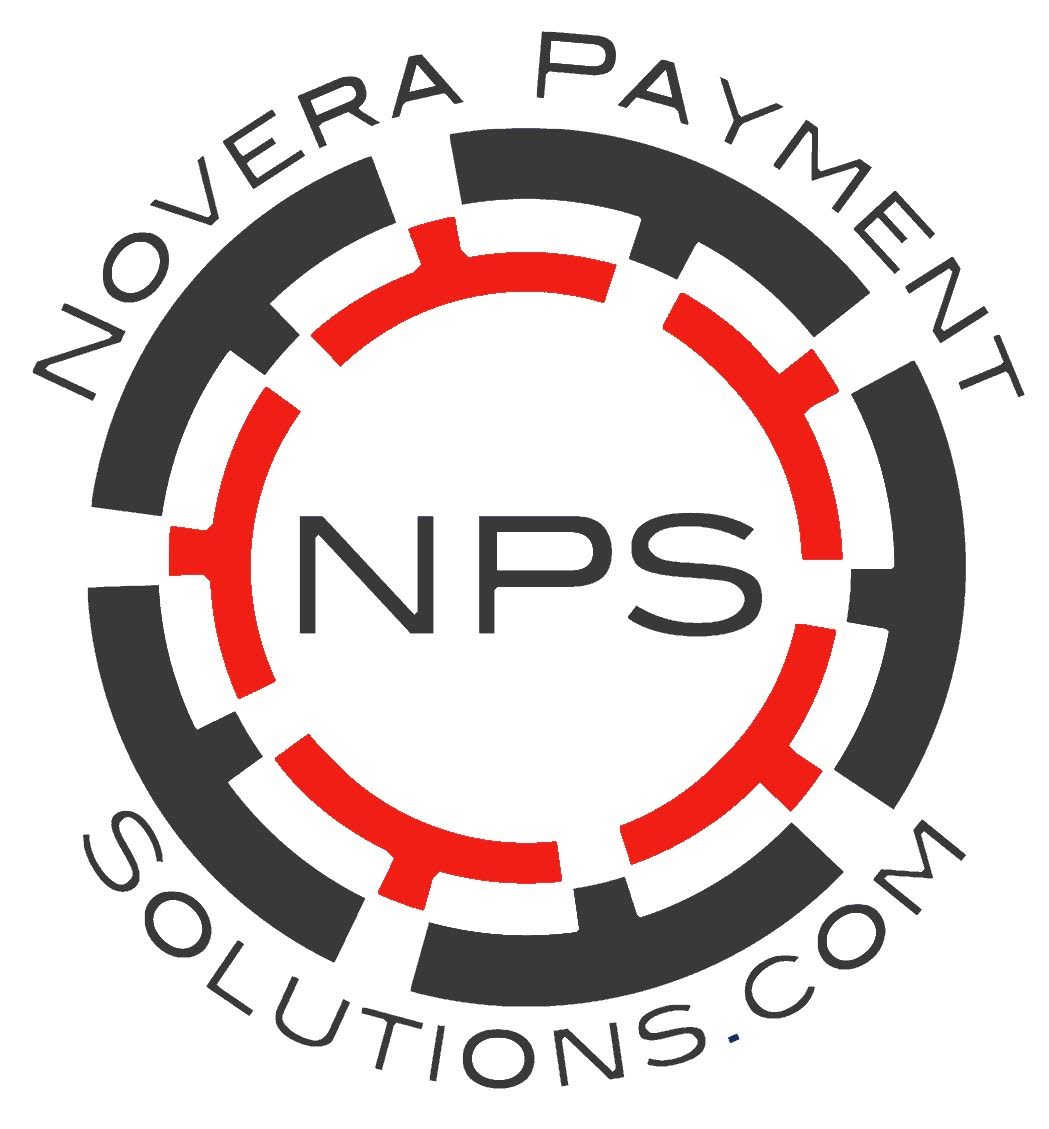 Better Walker has teamed up with Novera Payment Solutions, LLC (Novera). Novera is named as a preferred provider for credit and debit card payment services to Better Walker users. Novera was selected to help guide you through the complicated world of credit & debit card acceptance. They delivera a unique combination of value, integrity and price transparency to Better Walker users that is unparalleled throughout the payment processing industry.  Learn More
Better Walker recommends Bluepay for integrated merchant processing solutions.

Better Walker has teamed up with BluePay.  BluePay has been named as a preferred provider for credit and debit card payment services to Better Walker users. BluePay and Better Walker combine their advanced technology platforms to create an efficient and effect scheduling and business management software for pet sitting and dog walking professionals. Learn More