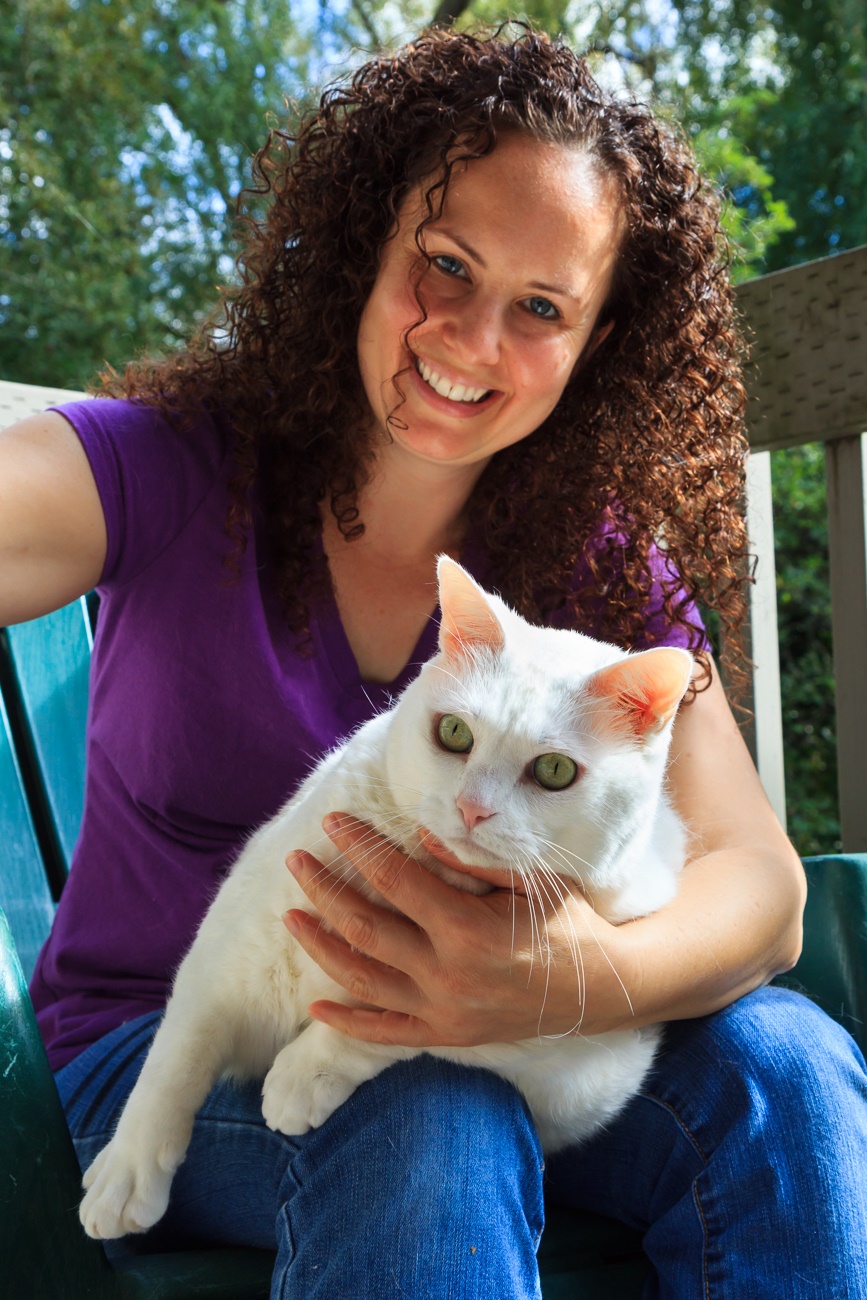 Jessica Dwyer
Owner, Whiskers At Home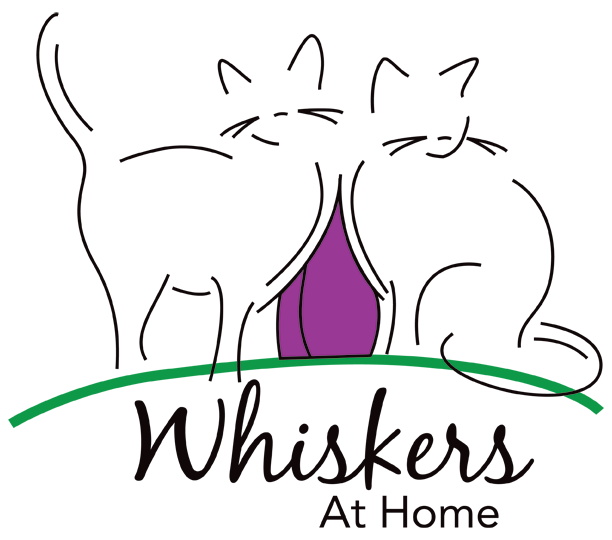 Our client spotlight this month is Jessica Dwyer of Whiskers at Home, LLC in Bellvue Washington.  Jessica is true professional and one of our favorite people in the industry. She has a 20 year history of caring for animals and Since 2009 her business has been serving the feline community in the Seattle area.  In 2015 Whiskers at Home was named "Business of the year" by NAPPS. We are truly proud to have Jessica as a Better Walker client.
Tell the story of what inspired you to start your own business? 
I have had a love of cats since I was a child. I learned that love from my paternal Grandmother; Grandma Cooper. When I visited her each weekend, she had two cats of her own, she would share stories about her kitties, let me help care for them and she had a special way of calling them, in a certain tone and very fast "kitty, kitty, kitty" and they came running.
When I moved out to Washington I struggled at my last Hotel as I was an east coaster working in a west coaster environment. I would share my latest work drama with my dad, I would joke and say "I just want to ski and care for cats" is that too much to ask? Ha! In 2009 I got that opportunity when I got laid off from Marriott after working for them, for almost 15 years. Turns out I can care for cats, but not ski at the same time, I started Whiskers At Home in June of 2009.
What have been the most surprising challenges you have faced in your business? 
The most surprising challenge was the grief of losing a pet and the volume of how often it happens. When this first started to happen, I wasn't prepared for my own grief, never mind consoling our parents. Over the years I have become very comfortable with the end of life stages, preparing for the loss and counseling the parents through this process. It's deeply emotional but I also find it to be one of the greatest honors to be present at the time they pass and to be there for the parents. We honor each of those we have lost on our wall of memory with a picture of them.
What brings you the most joy in your business? 
Winning the trust of a shy cat. As well as a very satisfied cat parent who tells us they could enjoy their vacation with peace knowing their cats and home are well cared for.
What do you envision as the future of your company? 
Highly qualified employees going through structured training via reading, watching and taking quizzes. Expanding Whiskers At Home service area into two towns, while still continuing our high level of cat care and customer service.
What has been the greatest benefit of using Better Walker to manage your business?
Oh, the list is long… the greatest benefit of Better Walker are their reports. I love that I can run a report to forecast what is on the books, run reports on revenue per; sitter, per zip code, day, week, month or year. I also love the daily emails to our sitters letting them know what houses they have that day. I have had Better Walker since day one of my business, I couldn't have Whiskers At Home without Better Walker. Thank you for all that you do!
To learn more about Whiskers At Home Click Here