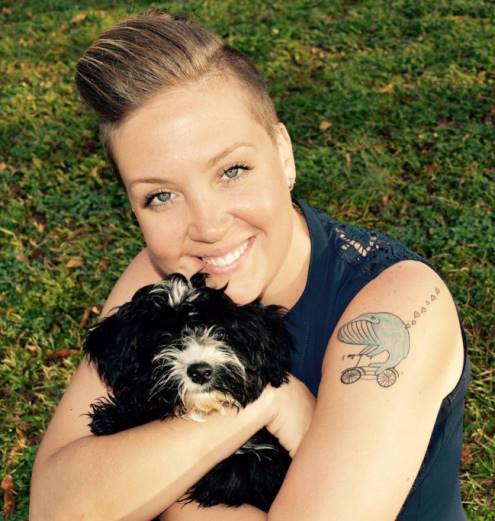 Courtney DeDi
Owner, DiOGi Pet Services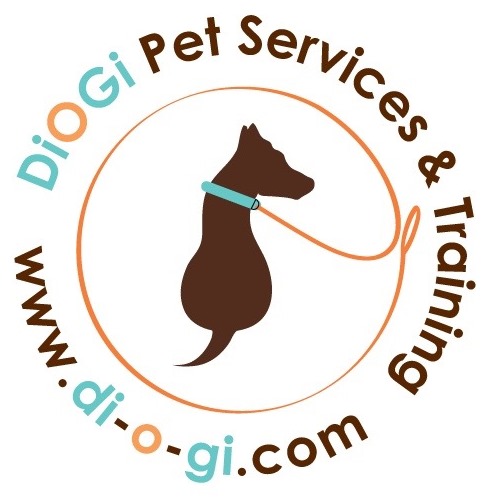 Our client spotlight this month is Courtney DeDi of DiOGi Pet Services in Atlanta.  Courtney is an impressive business women intent on building her business and giving back to the community.  In addition to founding DiOGi Pet Services and building it into the one of the premier pet sitting companies in Atlanta, she also founded DiOGi Cares, a nonprofit animal rescue and advocacy organization that receives a percentage of all DiOGi profits.  We are truly proud to have her as a Better Walker client.
Tell the story of what inspired you to start your own business? 
I was inspired to start my own business out of personal need for a service I couldn't find. At the time DiOGi Pet Services was born, I had 5 rescue dogs who had "special and unique" needs. Unable to travel because I never felt comfortable boarding them and being unable to find someone who could really understand the dog dynamics in our household, I set out to provide a service that would cater to people who also struggled with this predicament. We care for all kinds of animals, but our specialty is pets with behavioral issues and special needs.
What have been the most surprising challenges you have faced in your business? 
The most surprising challenge for the business was in 2016 when we decided to make the transition from contractors to employees. The industry is trending in that direction, and we wanted to be on the forefront of those changes. It was not an easy or inexpensive decision, but almost a year later, DiOGi has continued to grow and thrive while now offering an even safer and more professional experience than ever before for our team and our clients. We have been able to implement ongoing training classes and seminars as well as get each team member pet first aid and CPR trained. We continue to focus on adding more value to our company by offering benefits and substance to our team and innovative ways to cater to current and future pet parent needs.
What brings you the most joy in your business? 
The thing that brings me the most joy in this business is being fortunate enough to give back. In 2016, we launched a nonprofit dedicated to keeping pets in their homes, off the streets and out of shelters. I also love that I get to share my passion for pet care with like-minded individuals and provide my team with a fun career and a diverse and accepting work environment.
What do you envision as the future of your company? 
I hope to expand DiOGi to other cities across the country in addition to some other top secret plans we have in place for expansion. 🙂
What has been the greatest benefit of using Better Walker to manage your business?
Better Walker has helped the work flow of the office as well as reduced the likelihood of clients needing their pet sitter or dog walker's personal phone number with the daily activity reports. The integration of PayPal payments and credit card processing has saved me about 6 hours per week.
Click here to learn more about DiOGi Pet Services